Texas Health Center Leader Honored for Advocacy Work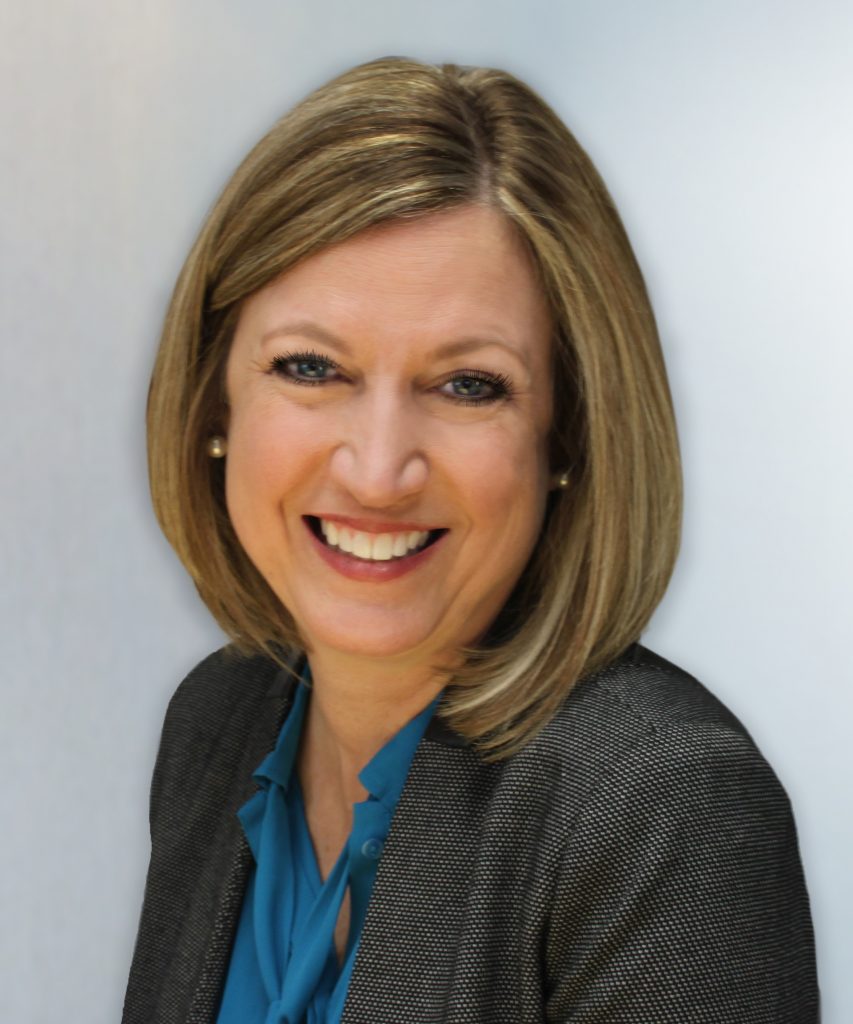 Bethesda, Md. –   Michelle Carter, Chief Executive Officer of Community Health Service Agency, Inc., in Greenville, Texas has been honored by National Association of Community Health Centers (NACHC) with the Elizabeth K. Cooke Most Valuable Player Award. The award is named after the late Elizabeth (Betsey) Cooke, whose constant effort and unflagging persistence as an advocate for America's Health Centers and their patients set an example for advocates to follow.  The Elizabeth Cooke award was presented at the 2018 NACHC Policy and Issues Forum in Washington, D.C., an event attended by more than 2,000 health center leaders from around the U.S.
 "Michelle Carter, MPA-HCA has been Chief Executive Officer at Community Health Service Agency, Inc., now known as Carevide in Greenville, Texas for the past five years and in that short time has risen to be a champion of health center advocacy," stated José E. Camacho, Executive Director of Texas Association of Community Health Centers. "Michelle has been very supportive not only as an advocate for health centers, but as a colleague to her fellow health center leaders and staff in the Dallas area. As we rallied together in early February to ensure that health center funding was included in the Continuing Resolution, Michelle was on hand at the press conference held at Foremost Family Health Centers, and spoke eloquently on the importance of health center funding. She has set a wonderful example for all health center advocates."

Stan McKee, Board Chair, Carevide Board of Directors added "We are very fortunate to have Michelle at helm of our organization. Her leadership and dedication to the mission of our health center here at home and across the nation was recognized by the National Association of Community Health Centers."
Health centers serve more than 27 million Americans (1 in 12 people), including 300,000 veterans, who live in more than 10,000 rural and urban communities.  They provide affordable access to primary care and help reduce the incidence of chronic disease in the most challenging rural and urban communities, generating $24 billion in health care cost savings. Health centers are also innovators, working with community partners to respond to public health crises, such as the opioid epidemic and natural disasters. To learn more about the mission and accomplishments of health centers please visit www.nachc.org.
Founded in 1970, the National Association of Community Health Centers (NACHC) is a non-profit organization whose mission is to enhance and expand access to quality, community-responsive health care for America's medically underserved and uninsured.  NACHC represents the nation's network of over 1,400 Federally Qualified Health Centers (FQHCs) which serve 27 million people through more than 10,000 sites located in all of the 50 states, the District of Columbia, Puerto Rico, the U.S. Virgin Islands, and Guam.