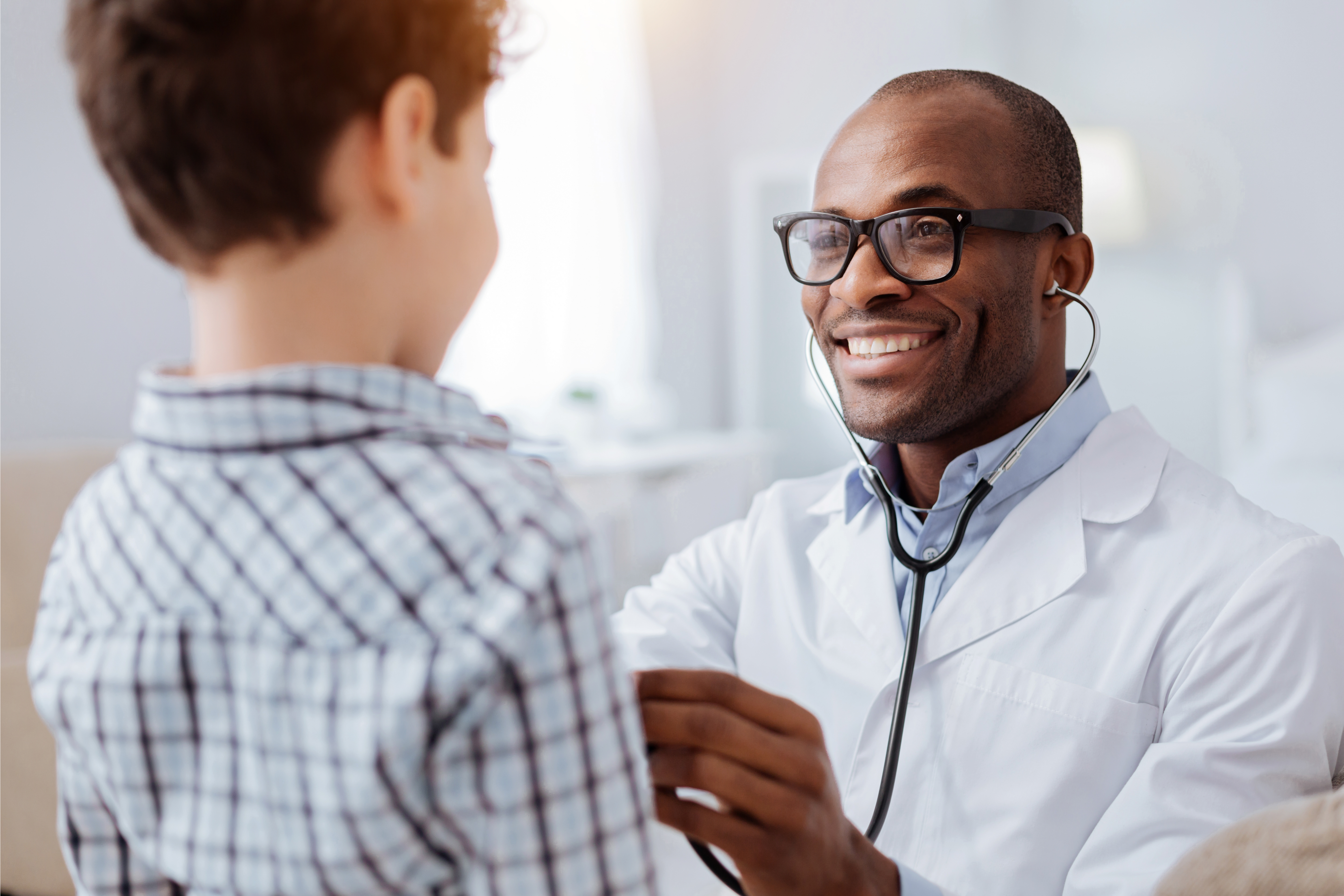 Greenville, TX — The Greenville Independent School District School Board is considering a proposal for a school-based health center to provide accessible, low-cost, quality health services to GISD students.
David Gish, GISD Community Outreach Director, and Michelle Carter, Carevide's Chief Executive Officer detailed the proposal, which aims to improve the overall health and wellness of students in the district. Access to health services would negate a number of the barriers that often prevent students from getting both the care and the education they need. As a result, students would enjoy better health, and getting them well and back in the classroom sooner.
"We believe that student success is firmly rooted in a healthy family. Our partnership with Carevide and our other PRIDE Center services will nurture the whole child and family," GISD Superintendent Dr. Demetrus Liggins said.
Greenville ISD serves more than 5,500 students. The district is growing at a steady pace that allows it to plan for the future and introduce new programs that set it apart from other districts and schools. The district has strategic partnerships with Texas A&M Commerce, Paris Junior College, the Greenville Chamber of Commerce and the Greenville Educational Enrichment Foundation that make innovative programs possible. In addition, the district pursues and is awarded grants that fund such programs as:
• Early College High School
• Early Intervention for grades K-3 (Bowie, Carver, Crockett)
• Dyslexia Support
• Autism Support
• Cultural Transformation
"The partnership with Carevide would add an essential piece to our vision for offering our families a comprehensive menu of services at the PRIDE Center," Gish said.
With locations in Greenville, Bonham, Cooper, Farmersville and Kaufman, Carevide is a nonprofit community health center serving patients in five counties in Northeast Texas. Carevide's goal is to improve community access to care regardless of insurance status or ability to pay, including those who, even if insured, remain isolated or underserved from traditional forms of medical care.
More than 750 school-based health facilities are sponsored by Community Health Centers located in 49 states and Washington, D.C., with 94% of these sites located on school property. Benefits include:
• Significant increases in attendance
• Increased parental work time
• Reduced child care
• Increased grade point averages
• Increased awareness of student health
According to the proposal, Carevide would provide medical professionals on-site two days per week, offering services to GISD students such as immunizations, sports physicals, well-child visits, treatment of chronic and acute illnesses and limited behavioral health services. Carevide will accept students with or without insurance. For students without insurance coverage, Carevide's goal would be to seek other funding sources—whether federal, state or local—before placing them on a sliding fee scale based on family size and income.
"The school-based health center is a model of care that would partner Greenville ISD and Carevide to increase healthcare access for our community's youth with the goal of creating a healthier learning environment," stated Michelle Carter. "We're very excited about the opportunity to join together with Greenville ISD to provide services that address our community's needs."
The proposed school-based health center would require the renovation and outfitting of an existing building on a GISD campus. In addition to renovation costs, the project would have annual ongoing costs such as utilities, staffing, custodial services, and other operational costs that necessitate a need to raise funds. The current proposal would have GISD and Carevide raise all necessary funds from outside sources to ensure the sustainability of the center. Corporate and community donors would be sought to support the project and invest in the health and wellness of GISD students.