Welcome to Carevide Pediatrics
Delivering over thirty years of experience and care to patients, Carevide Pediatrics is led by well-known, local pediatrician, Dr. David Fry.

Congratulations! You are beginning one of the most profound and rewarding endeavors of your life. Carevide Pediatrics is here to help you every step of the way!

We provide many slots in our schedule to accommodate sick visits and we open even more during the flu season.

The pediatric care we offer devotes time and attention to preventative medicine. We ensure that your baby, child or teenager has the very best start in life.

Carevide Pediatrics now integrates Dental with their well visits!
Carevide Pediatrics has a medical staff dedicated to providing the best quality health care for your children. Each of our pediatric providers has extensive education, training, and experience and are excited to care for children from infancy to 18 years of age.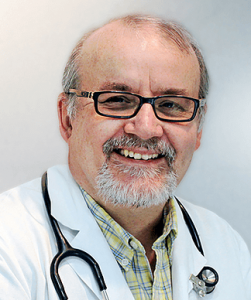 Dr. Fry's passion for helping children has spanned over thirty years. To help stay current with advances in medicine, Dr. Fry furthers his education by taking more Continuing Medical Education credits than required annually and attends the American Academy of Pediatrics events at least every other year.
Dr. Fry is compassionate and well-loved by many in the community. He originally retired but returned and Carevide Pediatrics is honored to have Dr. Fry on board!  
Education:
University of Nebraska, Lincoln in Chemical Engineering 

Member of Phi Eta Sigma Honorary

Sigma Tau Engineering Honorary

Awarded National Science Foundation Fellowship for post
graduate study  
Medical School:

Creighton University

Member of Alpha Omega Alpha Medical Honorary
Post Graduate Training: 

University of Nebraska Medical
Center, Pediatrics

Assistant Chief Resident the last year
Additional Experience:
30+ Years of Primary Practice Experience since 1981  

President of the Nebraska Pediatric Society 1990-92

 
Pediatric Nurse Practitioner Meredith Longino has been taking care of kids throughout her career. "I'm honored and excited to be a part of the Carevide team, providing quality care for the kids of Northeast Texas!"
Education:
BSN, Baylor University
MSN, Texas Tech Health Sciences Center
Certification:
Board Certified by the Pediatric Nursing Certification Board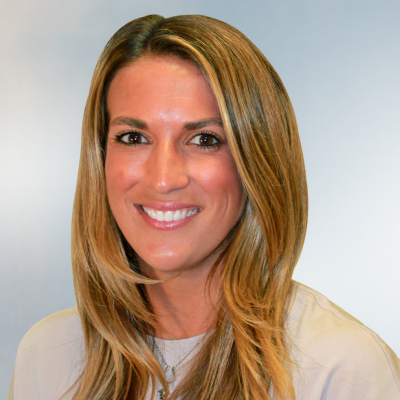 Chelsea Lyday, MSN, RN, CPNP-PC
Pediatric Nurse Practitioner Chelsea Lyday is excited to join Carevide because of the many resources available to help patients here in the Greenville community. 
Education:
MSN, FNP-C, Chamberlain College
Certification:
Board Certified by the Pediatric Nursing Certification Board
Carevide Pediatrics
Unique Facility, Artwork, Staff and Decor
We are accepting new patients!
Same day appointments may be scheduled as early as 7:30AM Monday – Friday.  We provide an afterhours answering service and an on-call family provider if patients and their parents need afterhours medical guidance. If it is an emergency, please call 911 or go to your nearest hospital.
Dr. Brandy Welch is amazing, friendly, caring, and professional. She is knowledgeable and understanding and actually listens to the parent's concerns for her child. I appreciate her care for my children and I am treated respectfully by the office staff and nurses as well. i have never met a phlebotomist as good as the one that gives immunizations to my children. She is so good, every time! The office is clean and well taken care of as well.
My family loves Dr. Fry. He was my dr as a child and now sees all three of my children. He's always there to listen to any concerns and get the kiddos to feeling better quickly.
As a first time parent I have tons of questions. Dr. Fry and his staff always answer my questions and never make me feel like I asked something stupid. They listen intently to my concerns and curiosities and always answer sincerely. They take such good care of their patients and the parents.
I love the staff and my daughters doctor is amazing he's caring so very understanding.
Excellent all the way around. I'm always pleased with the experience.
Great staff nice facilities very helpful and informative.