Accepting New Patients
Our family practices are accepting new patients. Yourself included!
FAMILY MEDICINE
You are our top priority. Our team is here for you and your health.
Same-day Appointments
We have same-day appointments available, first come first serve.
ACUTE ILLNESSES
Cold, flu, strep, or ear infection…to name a few…give us a call!
Immunizations & Women's Health
Whether you need to update your shots or get your annual exam.
WE'RE HERE FOR YOU
In-house labs, care coordination and health education is part of our comprehensive care.
Payment Options
We accept most Private Insurance, Medicaid, CHIP, Medicare and also serve the under-insured and uninsured.
DISCOUNTS
You may be eligible for discounted services applied to deductible & non-covered services based on family size and income.
Acute & Chronic Illnesses

Pediatrics & Women's Health

Immunizations & Physicals
In-house Labs & Care Coordination

Select locations have extended hours!
Our health centers are a complete medical home for you and your family…
with continuity of care, Class D pharmacies, health education, social services, eligibility services, and translation services available. We accept Private Insurance, Medicaid, Medicare, CHIP, and uninsured patients on sliding fee discount based on family size and income. Our medical services are provided by licensed physicians, physician assistants, family nurse practitioners, registered nurses, licensed vocational nurses, and medical assistants.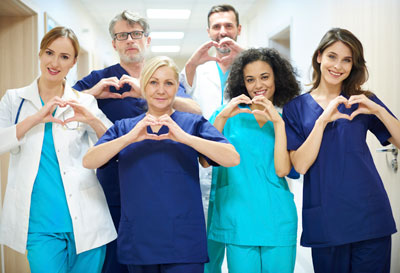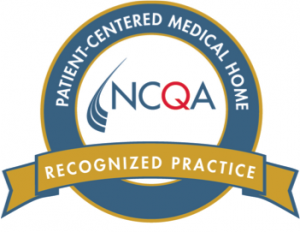 Carevide is endorsed as a patient-centered medical home. All five medical sites at Carevide are recognized as a Level Two Patient Centered Medical Home by The National Committee for Quality Assurance (NCQA). NCQA is a private, non-profit organization dedicated to improving health care quality.  NCQA accredits and certifies a wide range of health care organizations including hospitals, clinics and insurance companies. To earn a Level Two recognition, a practice must score high marks in NCQA's nine elements of quality care. Some of the elements are: access and communication, patient self-management and disease management support, continuous quality improvement, care coordination and team based care.
We treat you as a patient, not a number

We're able to offer financial assistance where others cannot

We have over 40 years of experience in providing health care services

Translation services are available for those who speak a different language

We offer education and support because we care about you
Everyone was so good to me and my daughter (in Greenville). They were always seeing if I needed anything.
The staff was professional and friendly and thorough. She took time and asked questions, and they were all friendly. Many years ago (in Greenville) this place was horrible with rude people and you waited many, many hours. Thank you for a great experience and helping me get well.
I have been going to this clinic for 10 years (in Greenville). I don't have any complaints!
Started at the desk (in Cooper) with professional help as they navigated my insurance difficulties. NP took time to listen answer questions. Support staff friendly. Glad I made the change.
My kids have been coming here for 7yrs (in Bonham). Lisa is awesome love the staff, nurses, and doctors. Their so sweet and willing to help. God bless all these sweet amazing people.
I've been coming to this clinic for 20 plus years (in Bonham), yesterday my 5 yr old son had to be picked up from school with 102.3 fever and they got him in immediately and diagnosed with strep. They've been great at treating us and if they can't giving us a referral to a Dr. that can.
Carevide Family Medicine is located in Bonham, Cooper, Farmersville, Greenville, Kaufman, and Sulphur Springs.