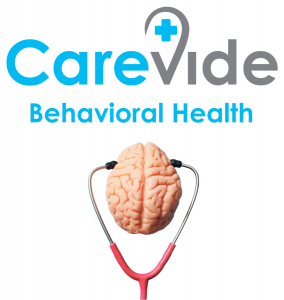 The Behavioral Health Provider administers brief interventions for our adult and pediatric patients within the clinical and virtual settings. Behavioral health interventions are similar to primary care visits in that focused interventions are brief, lasting from 20-30 minutes, and are limited in number depending on the presenting concern. The Behavioral Health Provider works as a team with the Primary Care Provider to help make the greatest impact on a patients overall health and wellbeing.
Our Behavioral Health Provider can help with:
Education on how to make healthier lifestyle changes
Setting personal goals and plans with patients
Life transition concerns
Mental health concerns, such as depression and anxiety
Behavioral concerns which may impact home life, school, or work
Weight management and nutrition education
Managing and living with a chronic illness
Managing chronic pain
If more specialized mental health services are needed, our Behavior Health Provider will make a referral to community resources that are available.
To make Behavioral Health services accessible to all adult and pediatric patients, Carevide welcomes Medicaid, CHIP, Medicare, and most private and employer-based insurances. Uninsured patients may benefit from our sliding fee scale based on family size and income.
To request a new patient appointment please inform the Primary Care Provider during the scheduled visit or contact any of our clinic locations for more information.