Retirement Announcement: Dr. David Fry 
Dear Patients,
I am sad to announce that after almost eight years of employment, Dr. David Fry will be leaving Carevide on November 30, 2022 to enjoy retirement after a longtime career of caring for the pediatrics in our community. As our Lead Pediatrician at Carevide Pediatrics in Greenville, I have an immense amount of gratitude for Dr. Fry's dedication to Carevide, our staff and our patients.
As our patients, we want to reassure you that your care will not be disrupted. You will be able to continue care at your preferred Carevide Pediatrics location with any of our pediatric providers. Our number one goal is to ensure you have access to high-quality care when you need it and that we keep that promise to you with a high degree of customer service. Should you have any suggestions for us at any time, please reach out to us at 903-455-5986 or via email at contact@carevide.org.
While I hope that we can retain you as our patient, I know choosing the right physician for you is a personal decision. Your medical records will continue to be held in the utmost confidence according to HIPAA standards, but you always have the right to request that your records be released to you or transferred to another physician should you choose to seek care elsewhere.
Thank you for choosing Carevide to care for you and your family.
Best wishes for your future health,
Michelle Carter, CEO
Carevide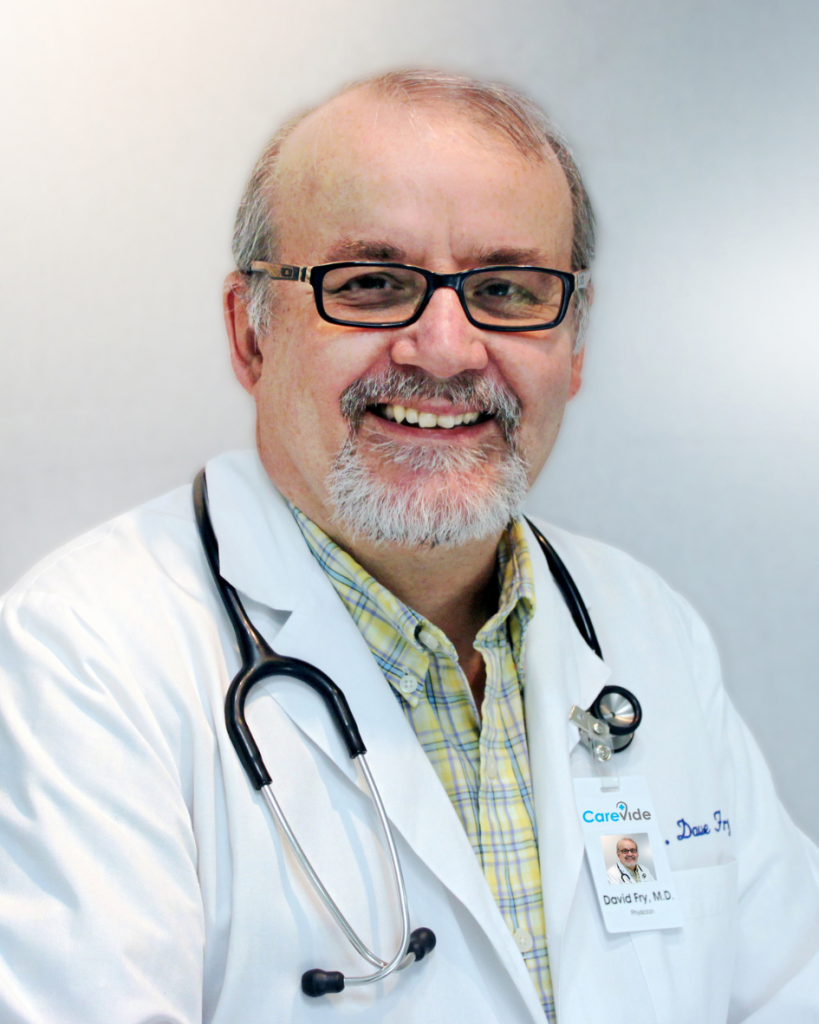 David Fry, MD